Texas Governor Abbott is fast-tracking vouchers to destabilize public education as soon as this fall 2023. The Voucher Scam won't just explain the voucher threat, it will reveal the motivations behind this attack on a cornerstone of democracy and equality. We aim to give the public the truth before it's too late.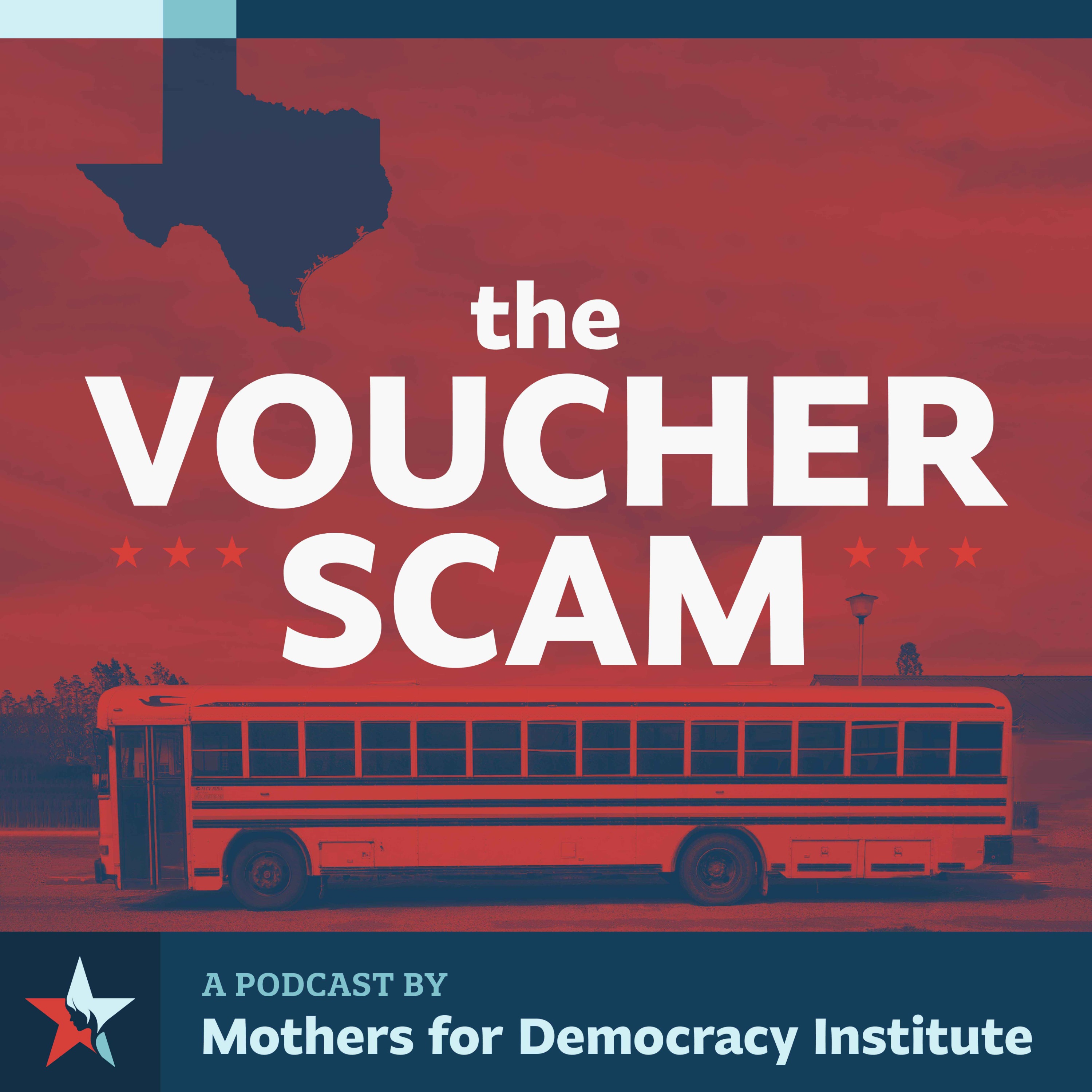 Public Education Is A Public Good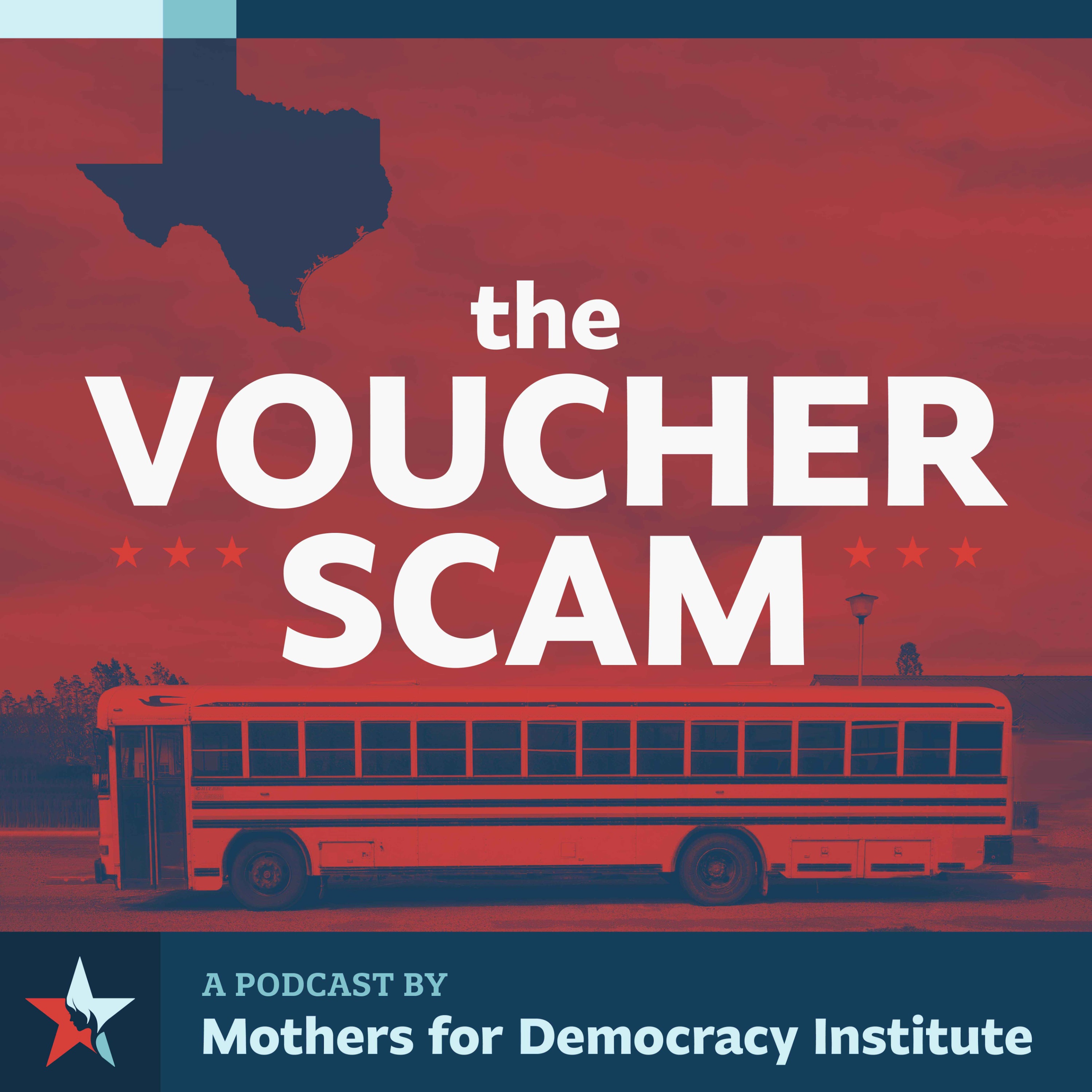 Search Results placeholder
The Voucher Scam Resource Guide
Don't just sit and listen to the podcast! Participate in the process of Democracy. Download the guide and get started today! It's filled with ideas, links, and information to help you get started on the journey to bringing sanity back to our government. We can't do it alone. We need you!
Mothers for Democracy Institute is a dynamic organization driven by the passion and dedication of mothers across the United States. As a 501(c)(3) nonprofit, our mission is to cultivate a deeper understanding of democratic values and vital issues among Americans. We firmly believe that informed citizens are the cornerstone of a thriving democracy, and our aim is to educate and engage individuals through compelling media content.
At Mothers for Democracy Institute, we harness the power of multimedia to create meaningful conversations and foster awareness about democratic principles. We produce a diverse range of educational materials, including podcasts, webinars, and short documentaries, carefully crafted to resonate with families, promote quality education, address climate change, and explore essential democratic topics.
Mothers for Democracy Institute invites you to be a part of our vibrant community dedicated to strengthening democratic values in America. By engaging with our media content, participating in our webinars, and supporting our initiatives, you play an integral role in promoting an informed and engaged citizenry. Together, we can shape a future where democratic principles flourish, and the voices of all Americans are heard.
Embrace the power of knowledge, dialogue, and action with Mothers for Democracy Institute. Join us as we champion democratic values and inspire meaningful change.
Mothers for Democracy Institute is deeply committed to promoting democratic values that resonate with families and individuals across the United States. Our organization recognizes the importance of fostering unity in diversity and seeks to amplify marginalized voices, ensuring that every American has a platform to be heard.
Empower Democratic Education
Now is the time to invest in the future of democracy. Please consider donating to Mothers for Democracy Institute. Your contribution helps us disseminate vital information that shapes the perspectives and decisions of Americans nationwide. Together, we can create a better, more informed society for all.